This course examines the key components of creating the best impression that comes naturally to you, and one that consumers (recruiters, hiring managers, investors, brands, organisations) love. Students will also learn about landing the value of your potential best practices, and the fundamentals of creating successful connections with people.
Most people say you should start from anywhere, by doing anything to gain the experience you need.
We'll say "Start from an informed place, by doing the things that drive you closer to your planned dreams, and gain the relevant experience you need to drive your passion and vision."
If you are willing to do anything, then you are willing to trade your potential for less. You have something to offer as a recent graduate or someone stepping into the workplace. But to best understand your offering and what you'll tell a potential recruiter, you need to understand you.
This mini-exploratory training has been put together to help you understand and navigate the world of work;
Before you begin applying for jobs.
Before you begin interviewing.
Before you approach a recruiter or hiring manager.
..and/or before you start out in a small business venture.
This microbyte training questions and helps you answer the questions that build to your personal brand;
Who are you?
What do you have to offer?
What do you have in your hands? Including, how to use it.
Your Learning Curve
Available in days

days after you enroll

Introduction
Available in days

days after you enroll

Sell Yourself Like a PRO!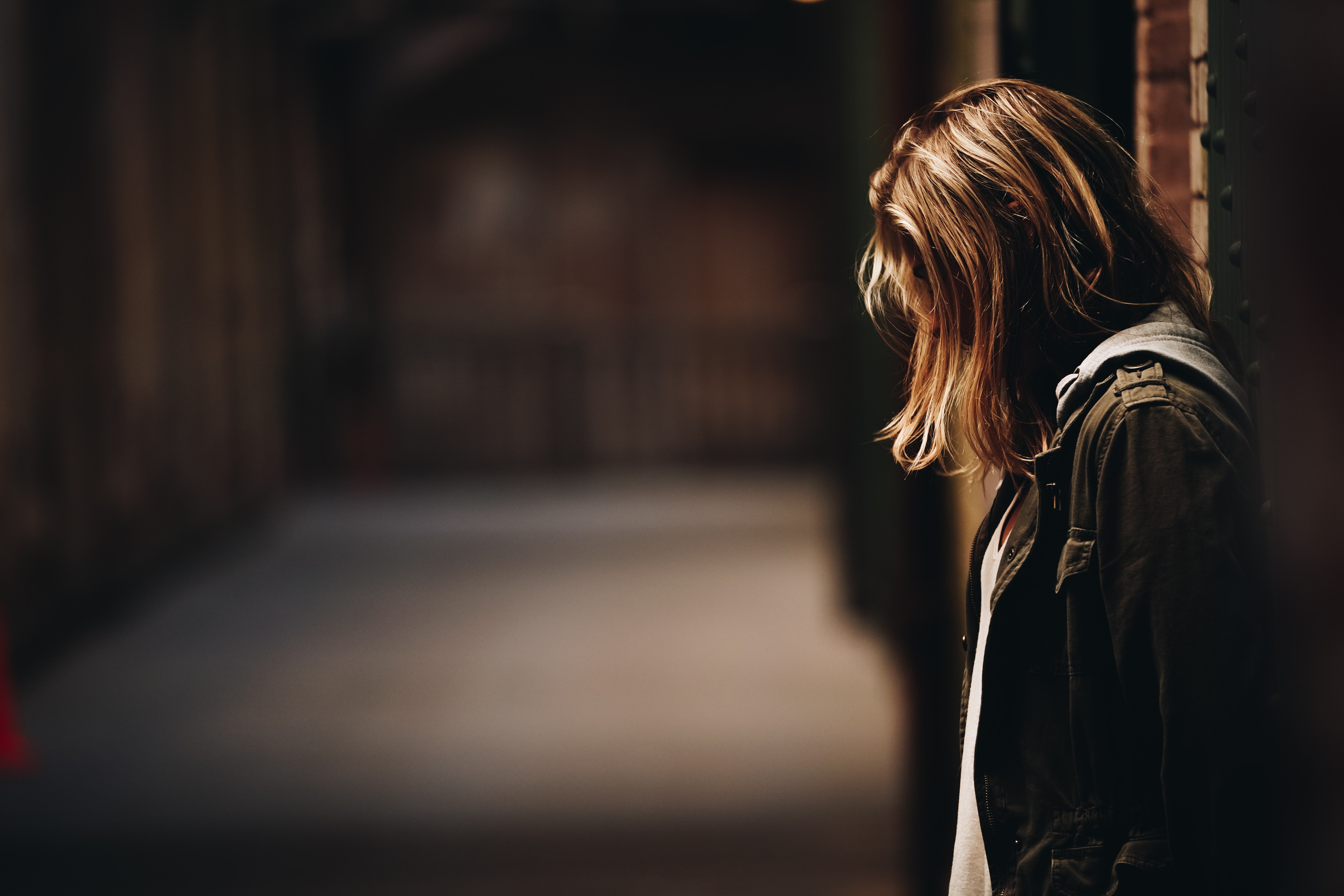 Disappointed Applicants
You've probably applied for tonnes of jobs with only a handful of those calling you for an interview... or possibly a chat. If that's you, you need this.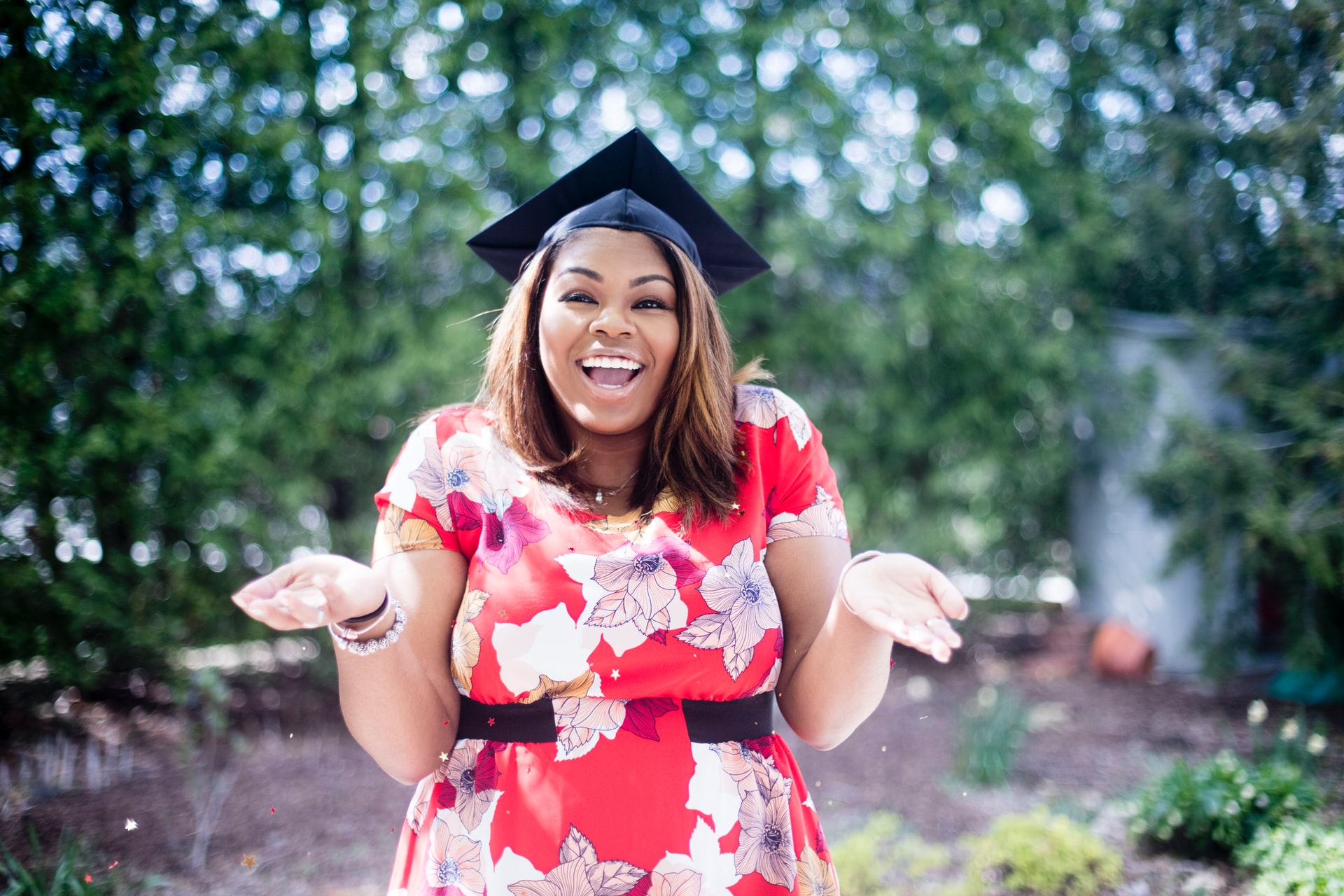 The Questioner
What's Next? You are not alone on this one. But it's a great question to ask, because this shows you are a step closer to figuring out where you fit and what to start focusing on.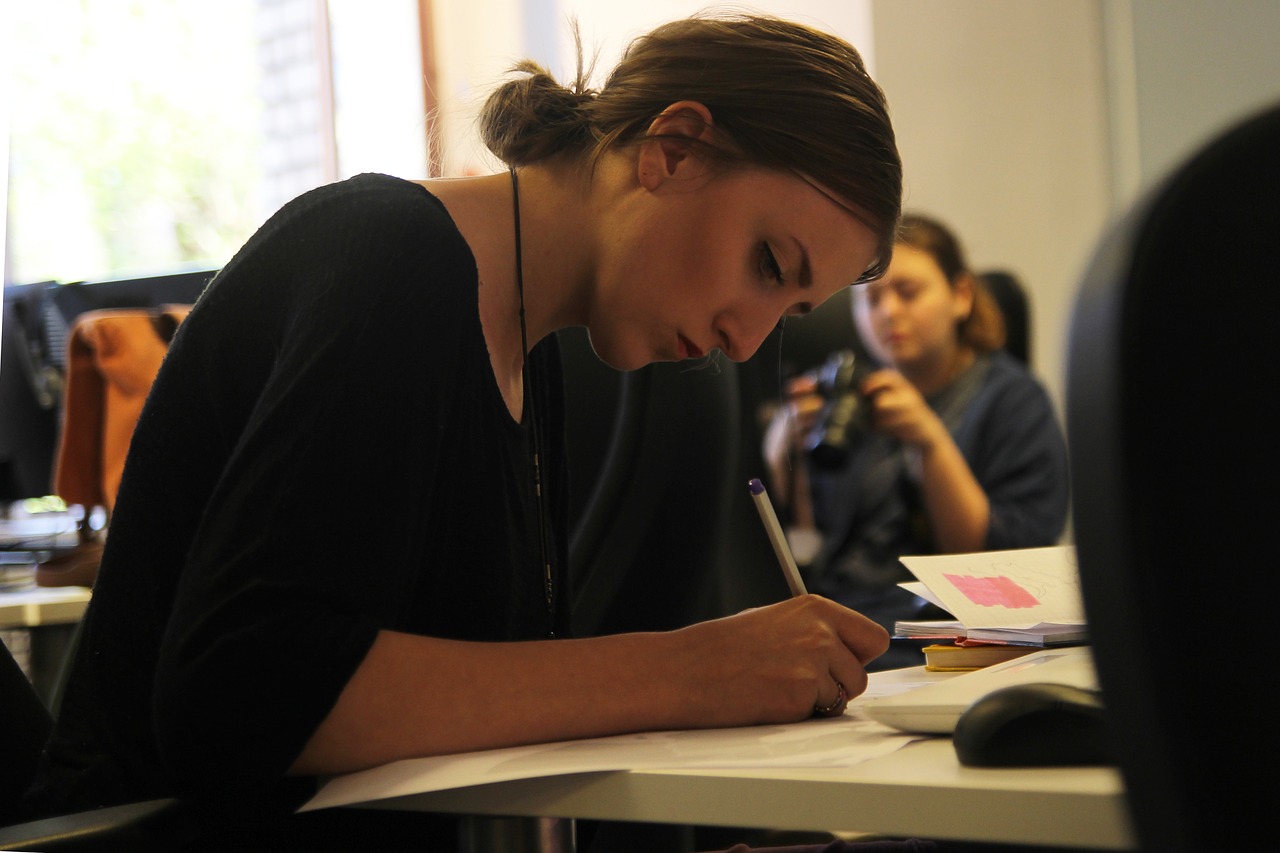 The 'Soon To Be' Graduate
There is no harm in starting soon is there? With the emerging world of work, you need to communicate your value succinctly. You are in the right place.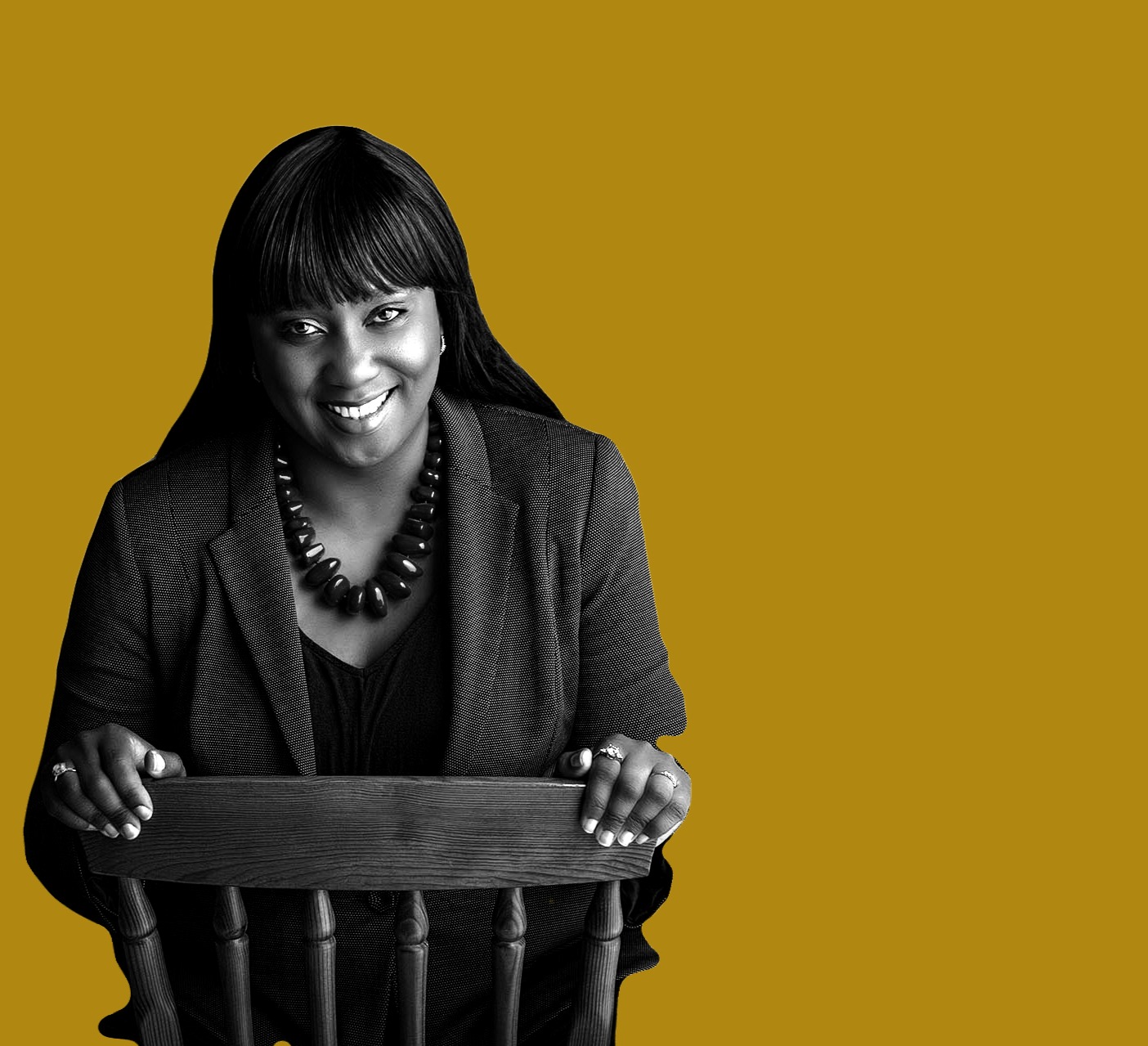 Nkechie Ilori is the founder of The School of Achievers, a career transformation suite, where she helps individuals, managers and organisations transform their career journeys and stories.
Previously, Nkechie has worked in Virgin Media, HSBC, Visa Europe, and has served customers in over 20 countries, delivering digital transformation. She is also an author, and in her spare time, she writes about deep things that affect humanity. She is fondly called 'Emma' in professional circles.
She believes in your future.