Most often, you never really know why people say 'No' to you or turn a blind eye to your product or service offer. It can be literally frustrating and painful in the least. In this micro-byte training, you'll get the chance to hear about conceptualising the customers' needs and situations first and leveraging 4 value boosters to create a start to more people saying 'Yes'. As a start-up or small business, you'll need all the leverage you can get; especially if your budge is tight and restricted.
This microbyte training is for:
small business owners who have little or no budget for marketing and communications, looking to expand with the little budget they have.
small business owners who have met frustration after another, and are thinking of a better way to approach customers, consumers or clients.
anyone who is interested in learning new ways to boost the quality of their value.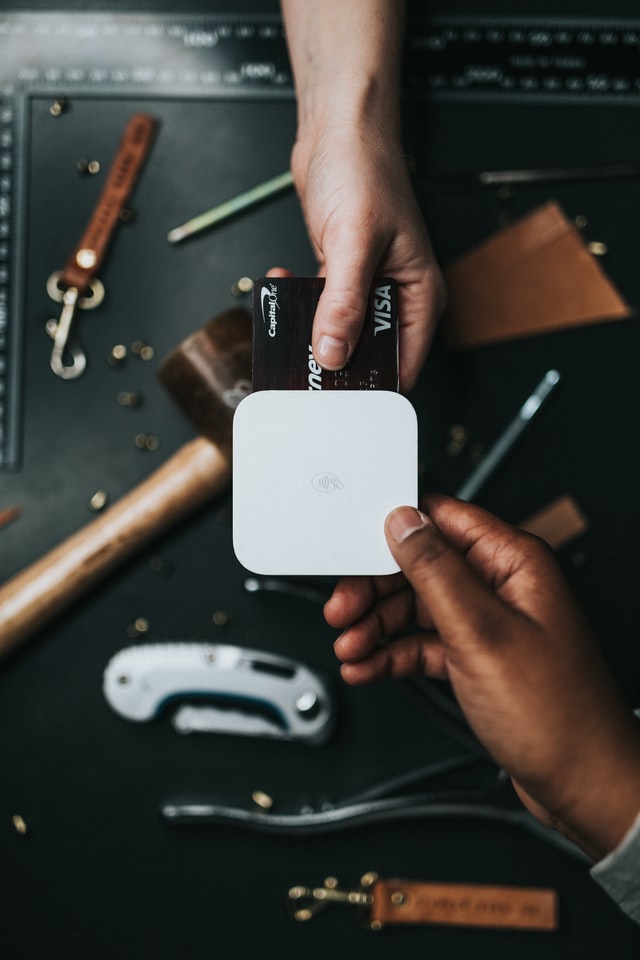 In this microbyte training, you will:
1. understand the 7 reasons 'Why' people say 'NO' to you
2. understand the context of rejection in business
3. learn to differentiate what you have power over and the elements you have no power over when assessing customers/clients/consumers
4. discover how to be open to learning new ways of looking at 'rejection' in business
5. learn 4 aspects to look at that get you more 'yes' customers
Worksheet
You will be able to transfer your thoughts and solutions into a worksheet that'll be provided in your learning area.
Course Curriculum
Available in days

days after you enroll

Welcome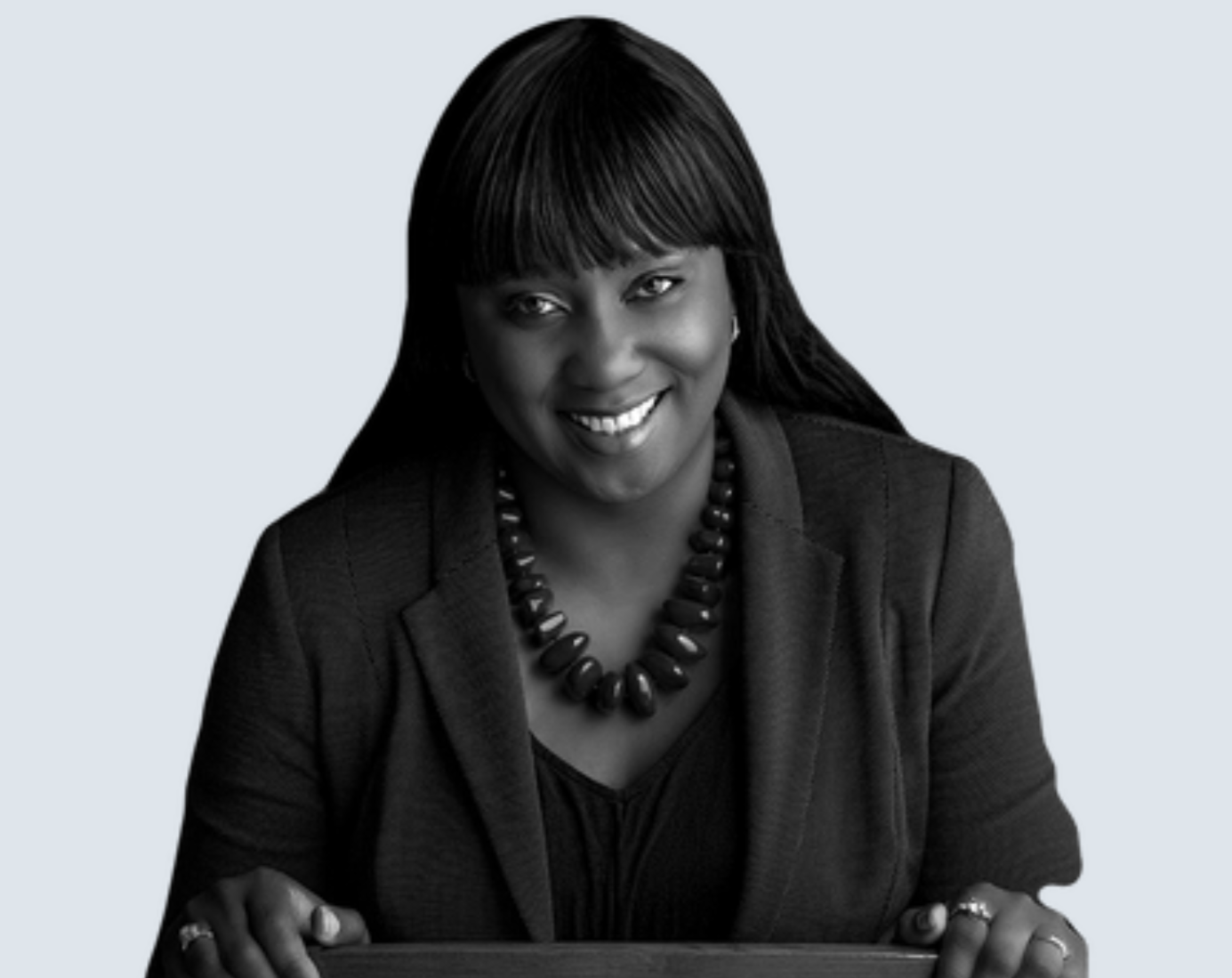 Nkechie Ilori is the founder of The School of Achievers, a career transformation suite, where she helps individuals, managers and organisations transform their career journeys and stories.
Previously, Nkechie has worked in Virgin Media, HSBC, Visa Europe, and has served customers in over 20 countries, delivering digital transformation. She is also an author, and in her spare time, she writes about deep things that affect humanity. She is fondly called 'Emma' in professional circles.
She believes in your future.